You are using an outdated browser. Please upgrade your browser to improve your experience. We recommend Google Chrome.
Estate and Tax Planning
Wills and Probate
Trusts and Trust Administration
Wealth Preservation
"We believe proper estate planning is about focusing on your life's accomplishments and goals so that you can plan the future effectively for yourself and those about whom you care the most."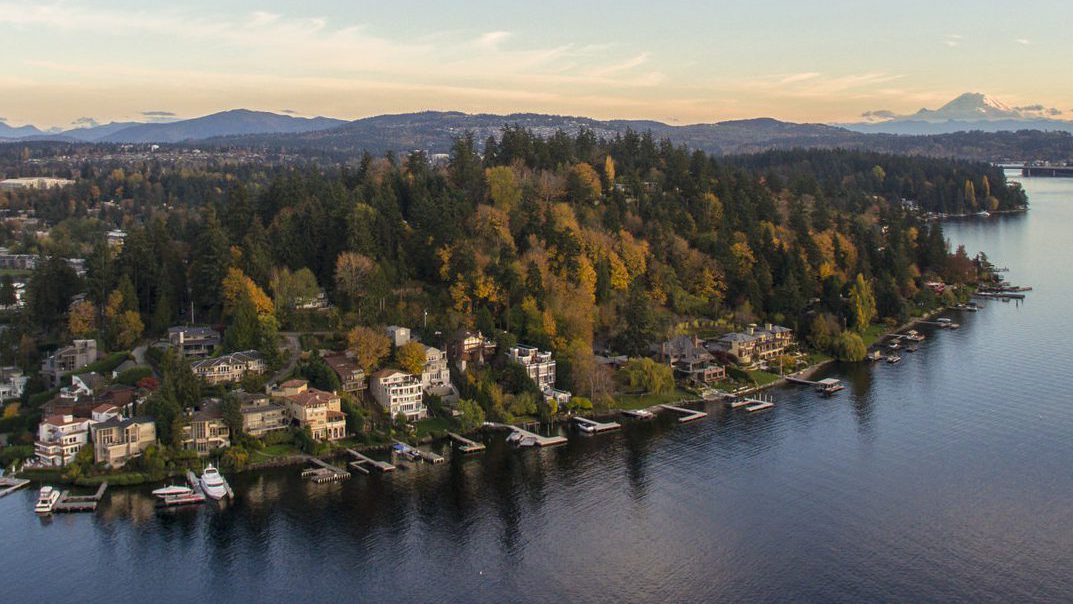 Price & Farrington, PLLC is a law firm located in Bellevue, WA that dedicates its practice exclusively to client-centered wealth preservation planning, including estate, tax, business, and asset protection planning. The firm's practice focuses on achieving our clients' goals in the areas of wills and probate, trust planning, gift and estate tax reduction, charitable giving, business entity creation, asset protection and family wealth preservation.
what our clients are saying...