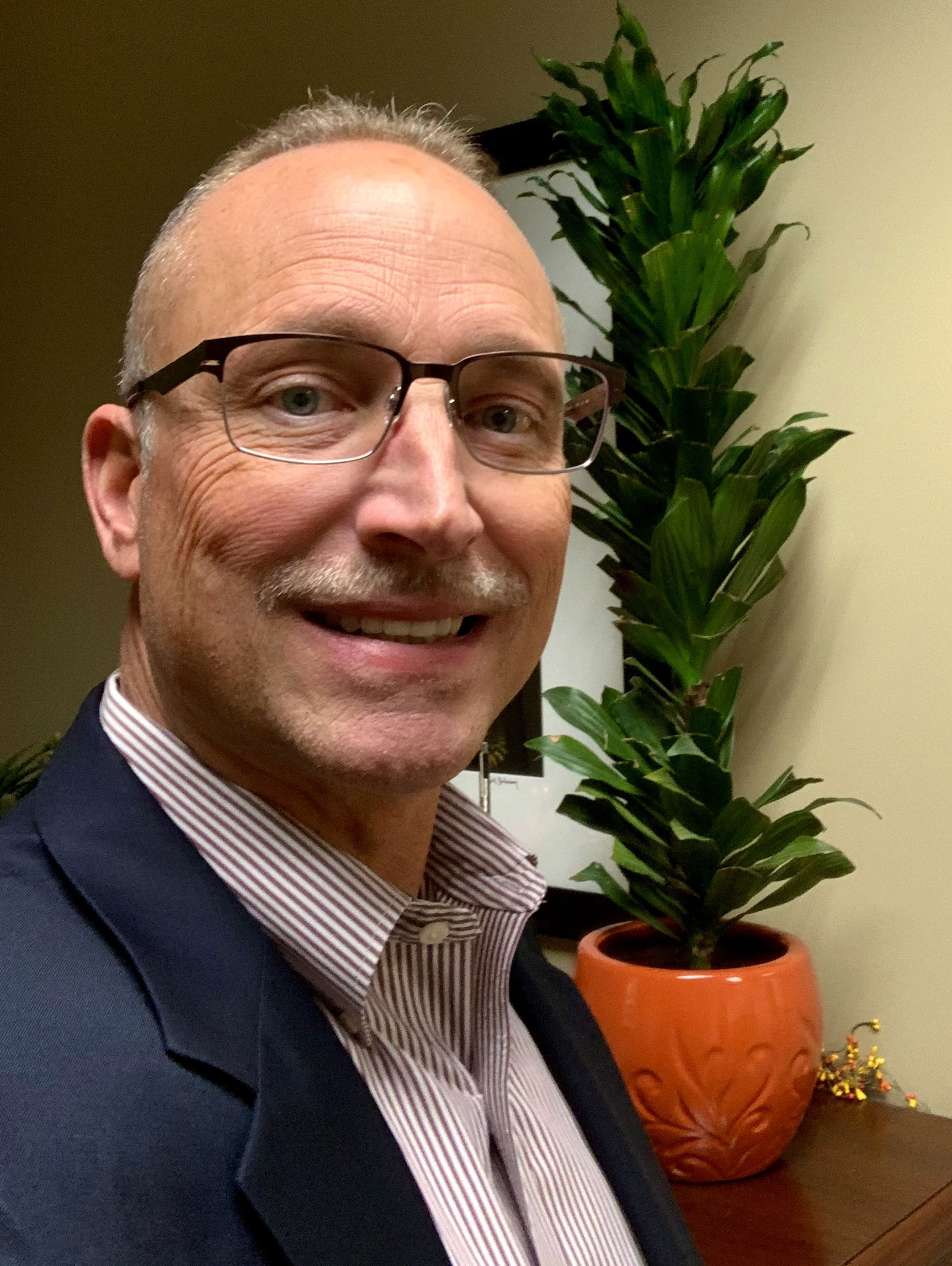 Charles P. Farrington
Attorney and Counselor at Law
Charles P. (Chuck) Farrington was born in Yakima, Washington and has lived in the Seattle area since 1971. His education includes: B.A. Business, 1986, Seattle University; J.D. degree, 1990, Willamette University College of Law; LL.M., Taxation, 1991, University of Miami School of Law. He is admitted to the State of Washington Bar, 1991 and the U.S. District Courts in Washington.
Experience
Chuck is a member of Price & Farrington, PLLC, Attorneys and Counselors at Law, in Bellevue, Washington, focusing his law practice on client-centered estate, tax and business planning, including trusts, gift and estate tax, wills, probate, asset protection and business entity planning. He works closely with financial professionals, including certified financial planners, investment and insurance counselors, trust officers and accountants and other attorneys in servicing the estate and tax planning needs of their clients. He has co-taught a series of state-certified continuing education courses on estate, business and financial planning to insurance agents, accountants and financial advisors, including the "The Complete Trust Workshop" presented to legal professionals. He is a co-author of the continuing education texts: "Advanced Issues in Probate for the Washington Paralegal"; and "Advanced Wealth Planning in Washington" (2001).  
Member
Chuck is a member of the Washington State Bar Association. He is associated with Wealth Counsel, LLC, a national organization of estate planning attorneys whose philosophy embraces lawyers teaming with financial, tax, trust and insurance professionals to ensure the highest quality client-centered estate planning.
Personal
Chuck lives in Sammamish, Washington, with his wife, Michele. They have three children: Alanna, Andrew and Devin. Chuck and his family, sports enthusiasts all, enjoy snowmobiling, scuba-diving, bicycling, and water-, snow- and jet-skiing. Two of his children are accomplished soccer and rugby players.
You may contact Chuck at chuck@pricefarrington.com.